The Android market is growing at an exponential rate. Around half a million apps have already been published, and it has become more than just a mobile operating system. It is now your personal
entertainment center
where you can watch movie, socialize, and play games. The Android market has a really cool collection of games for your entertainment. Here, we have reviewed and chosen some of the
top Android games
according to users' choice and the games' entertainment factor that make the top of the
most addictive android games
. Here's our list of the top 10 most addictive games for android.
Top Most Addictive Games For Android:
Of course, what other game to take the top spot then Angry Birds? It is the most addictive game ever created! The concept is very simple, and it isn't very high-tech 3D graphic imagery. Yet, it is rated and recognized as one of the best games ever produced.
A social drawing and guessing game! Draw something, and send it to someone for deciphering. A very popular game you can play with your friends.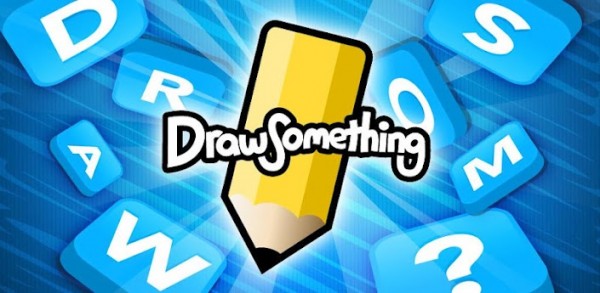 Slice the fruits that appear on the screen! Spread the carnage everywhere! This is one of my favorite games on a mobile device!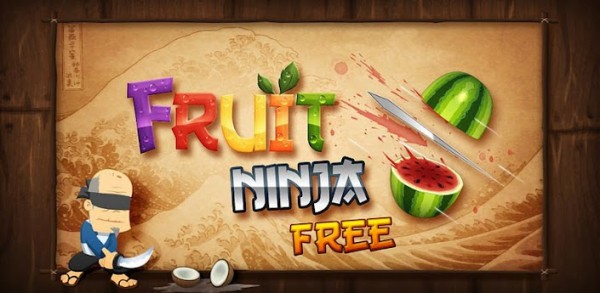 A very resource demanding game! But it does pack a great 3D graphics punch. One of the best racing games available today. Although it might not work very well on lower-end Android devices.
Cut the Rope, catch a star, and feed candy to the little monster Om Nom! A very addictive award winning game one could play for hours!
Battle through dangerous arenas for supremacy! Take out other opponents with cannons and
heat seekers
to become the tank hero. Very addictive that you won't wanna put down.
The sci-fi horror masterpiece DEAD SPACE has arrived on Android! Featuring hardcore game play and a rich audio experience, immerse yourself in bloodcurdling events that unleash the Necromorph horde. Clearly, one of the best games for Android today.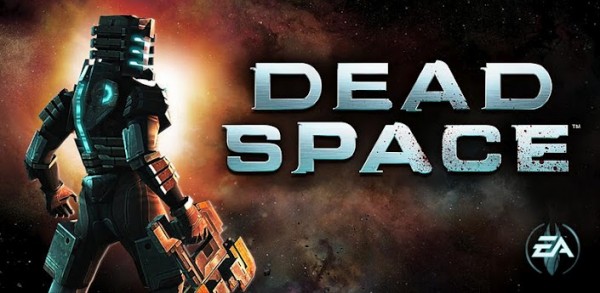 A great helicopter
flight Sim
that responds to your touch and the way you move your mobile. Defeat your enemy, gain experience, and upgrade your helicopter. Maintain Ariel supremacy. One of the best flight games for Android.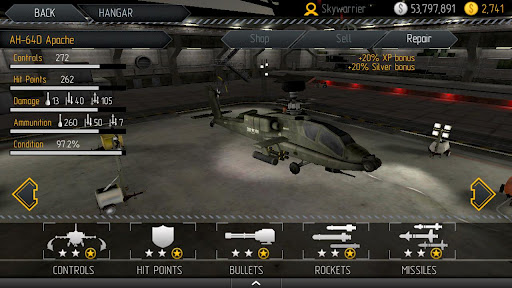 A great puzzle game for you to take your mind off things! This game has won many awards and achievements! A great app to lay your hands on.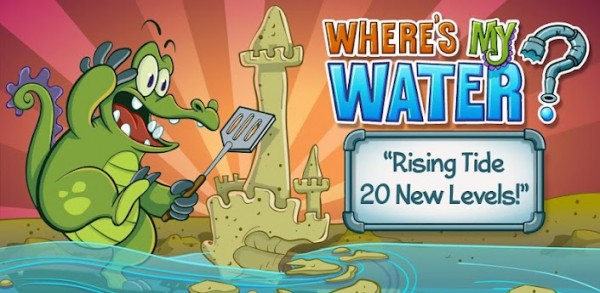 An addictive stick-man
free running
game! Just
keep on running
, and avoid the barriers that come in your way. The farther you run, the more you score! Caution! Very addictive game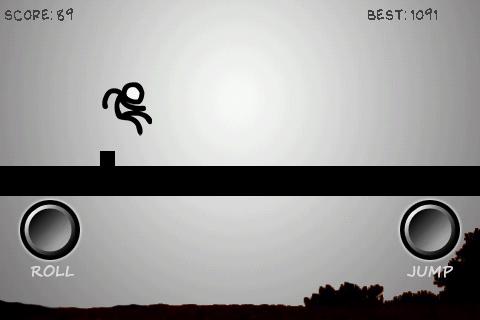 These are the most addictive games for Android at present. Hoping for further innovation of new games apps for Android specially the upcoming & rumored Android 5.0. Keep playing and engage your mind in a healthy activity !